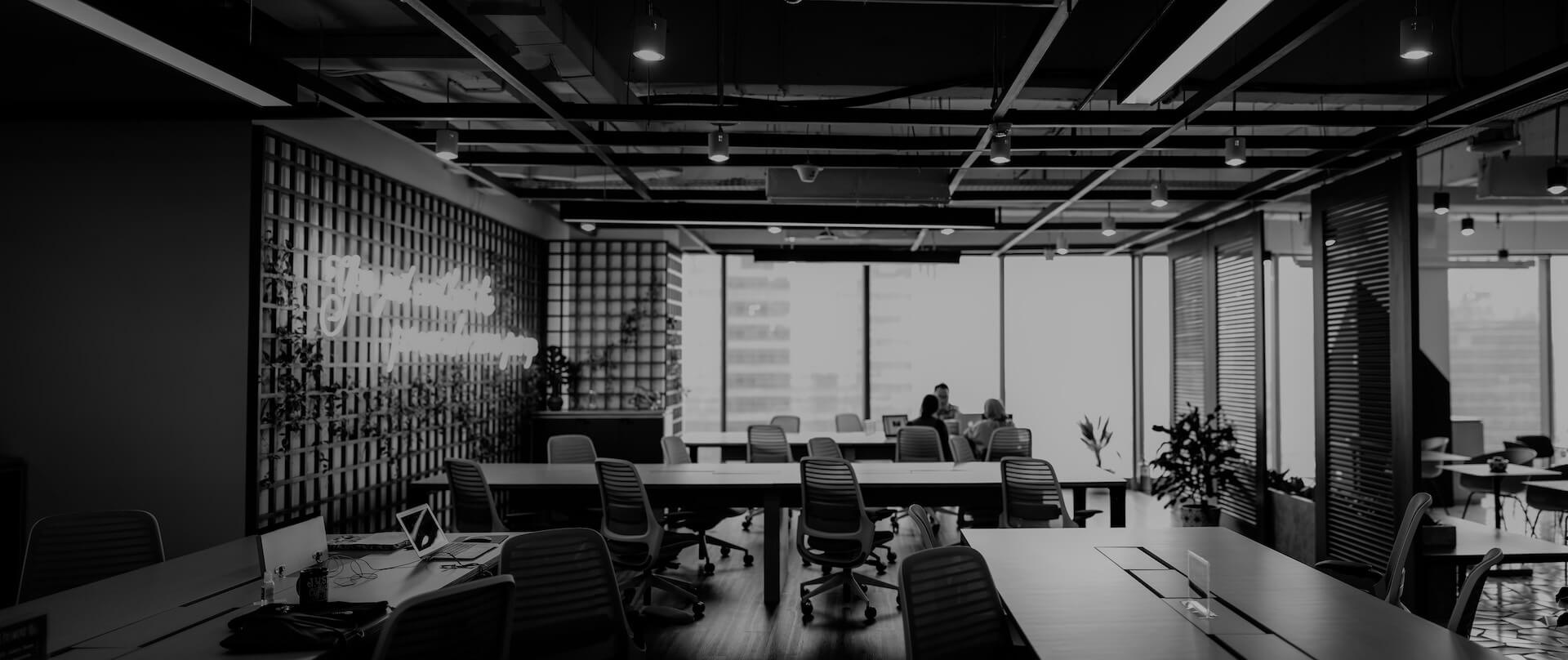 Built to find the right talent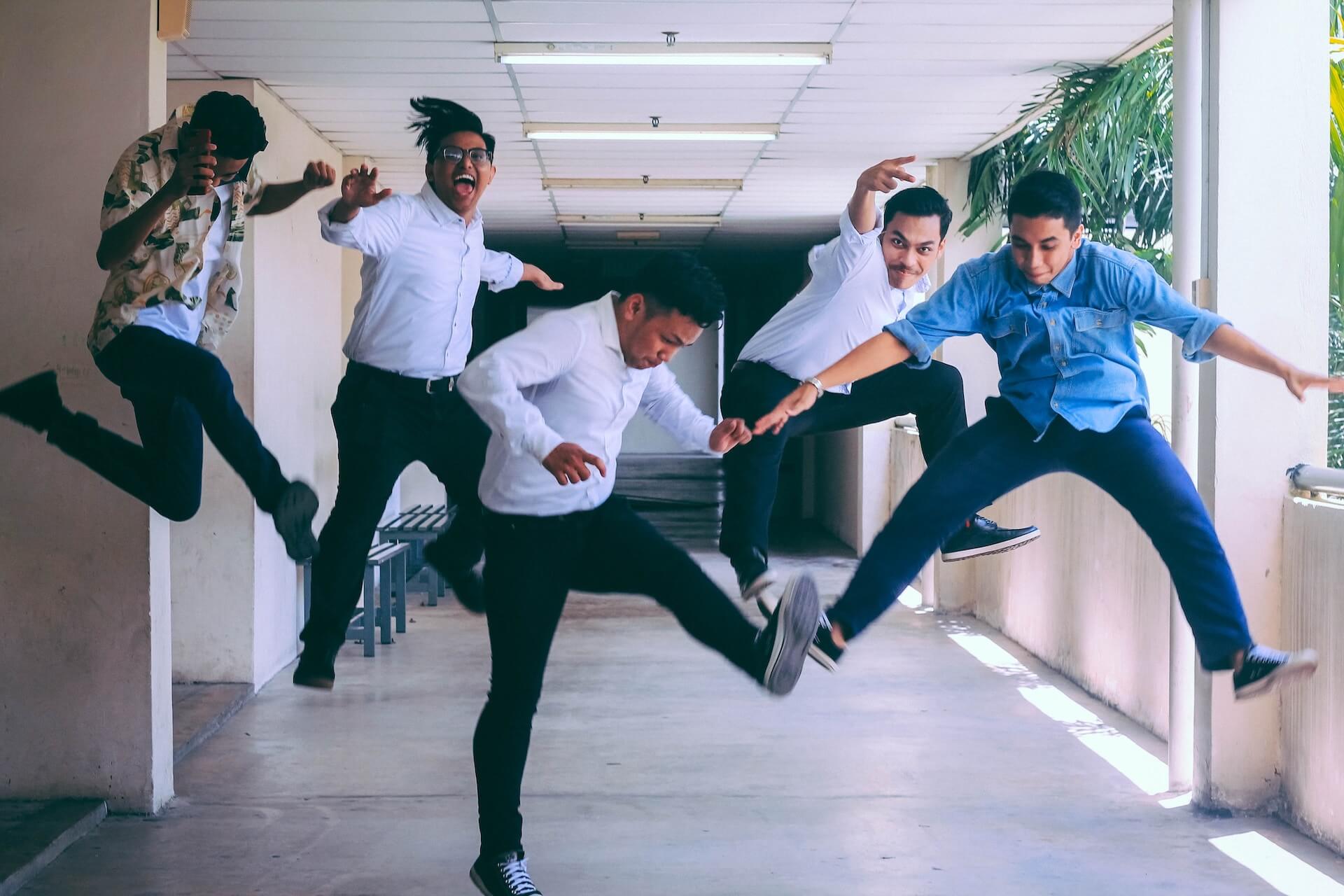 Opportunities are infinite
Easyjobs is a reputable manpower placement consultancy based in Calicut, India. We serve an exclusive clientele and have built business partnerships with some of the finest MNC's and SME's all India. We offer exclusive solutions in manpower sourcing while maintaining global standards.

We are a premiere HR recruitment consultancy that takes good care of job seeking candidates, keeping their professional needs in the forefront. On the other end of the spectrum, we offer quality human resource solutions to client companies through effective head-hunting strategies, and by supplying top-notch manpower solutions. We always strive to identify, attract, retain and develop the best talent out there for all our clients, with a quick turnaround time and the most cost effective compensation packages.

The easyjobs recruitment process and head hunting strategy complement each other. As a job consultancy, we offer the best recruitment solution for each client, while taking excellent care to place the enrolled candidates in their ideal positions. We are proud to declare that as an aspiring HR consultancy, we seamlessly and successfully incorporate a professional tie-in between potential employees and employers.
We respect our responsibilities and lead business in a way that advances reasonableness, regard, trustworthiness, and trust.
We are available to plausibility and encourage imagination and hazard taking to help ceaseless improvement. We support the assorted variety of considerations, encounters, and foundations and praise interest and association in the entirety of our undertakings.
We have an enthusiasm for administration and are focused on knowing our clients' matter of fact, envisioning their needs, and surpassing desires. We show others how it's done and advocate fair treatment in our practices, approaches, and practices.
If you would like to discuss any of our offerings or are interested in discussing ways in which we can collaborate we would love to hear from you!